About Knight Const. & Supply, Inc.
Construction With Integrity Since 1968
Our Mission is to build long-term relationships by safely and efficiently meeting our customers' heavy industrial construction project objectives for a fair price. Our mission is to provide our employees with a safe environment to practice their craft with a good income and opportunities to grow and lead.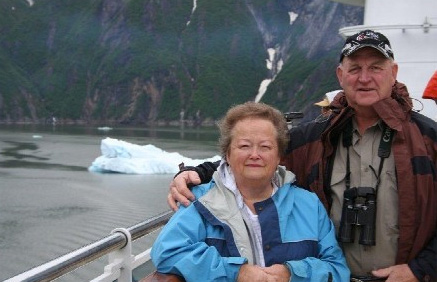 Knight Const. and Supply, Inc. (KCS) was originally founded in 1968 by Jim and Fern Knight in Deer Park, WA to build pole buildings and commercial structures.
In 1983, Jim used every dime he and his buddy Bob Jones had to bond his first federal project. He headed for Alaska with his sons, Doug, Ken and Dave and crew to clear 63 miles of the Alaska/Canadian Yukon Territory border. Jim's wife, Fern, as company Treasurer stayed back at the home front to keep the ship aright during that long summer season.
In 1986, Jim was awarded his first hydroelectric project involving hydraulic steel structures modifications at Lucky Peak Dam for the Walla Walla USACE.
As a family-owned business, Jim Knight's sons, Doug, Ken and Dave have been part of building the business with their father from the early years. The Knight boys started with shop cleanup and straightening nails before they were 10 years old, were operating cranes and learning millwright and leading the work by their early 20's. Jim Knight promoted his sons to officers with ownership in the mid-1990's.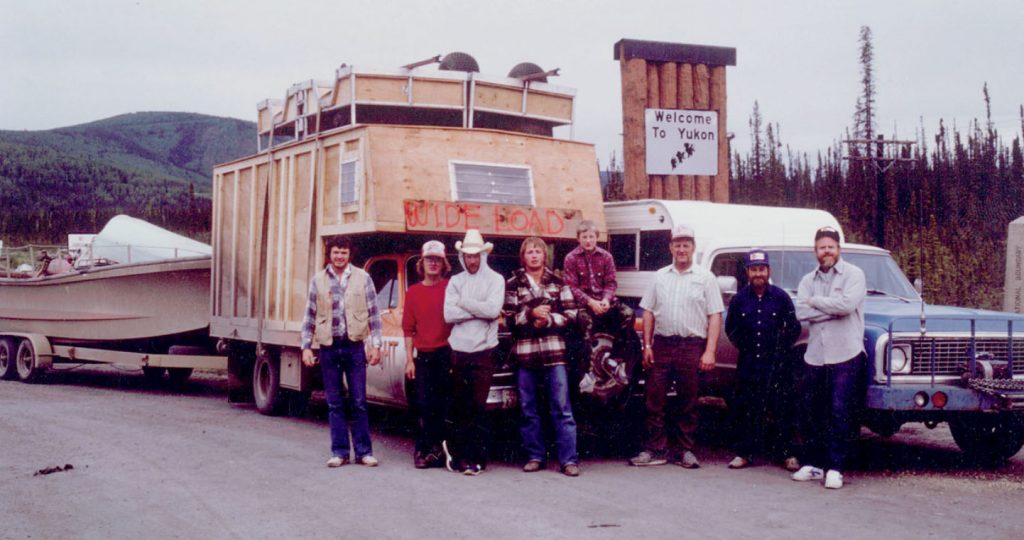 Doug has been the company's President since 2000 with Dave Knight serving as Vice president.
At Knight Const. & Supply, Inc. it has not been uncommon for a young man or woman to hire on and supported the company through to their retirement.
Ken Knight retired from the business ownership in 2018 after spending the last 35 years as a superintendent of KCS's major projects.
In 2018, Doug and Dave Knight took over full company ownership to lead the company's growth into the future.
Knight Const. and Supply, Inc. (KCS) has evolved to into a heavy industrial construction company and manufacturer, taking on multimillion-dollar projects for government agencies and private industrial enterprises.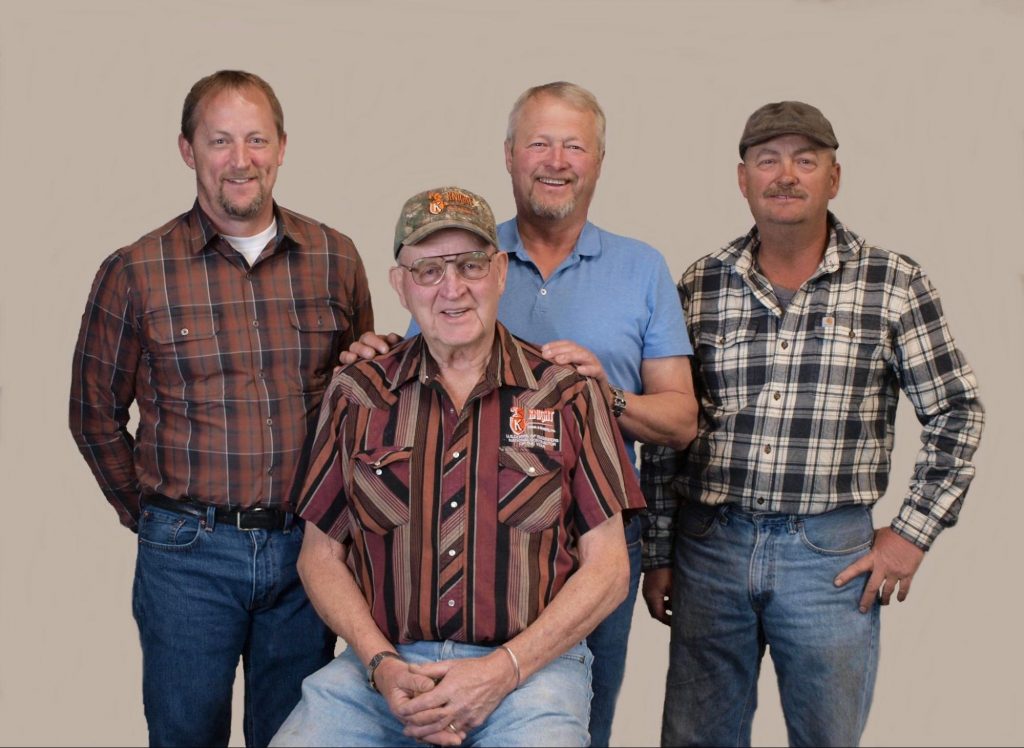 The large majority of our work has been on the Missouri, Snake and Columbia River Dams, working for the USACE, PUD Districts, USBR and US Fish and Wildlife. KCS has been active on the river systems since 1986, with hundreds of projects completed. Our project performance and completion record is second to none. Our superintendents and tradesman have extensive experience in nearly every system on the typical dam, from the locks to fish passage to power generation. Our projects have included in-place modernization upgrades of existing cranes, and manufacturing of large custom hoists and cranes. We are also active in private industry, addressing the plant maintenance needs of area facilities such as waste-to-energy, aluminum, plywood and lumber plants and mills.
KCS is a safety-first industrial construction company employing skilled craftsman including millwrights, Certified AWS D1.1, D1.5 and ASME Sect. IX welders and pipefitters, carpenters, power equipment operators, electricians truck drivers and laborers. Our crane operators are NCCCO-certified. Most of the equipment and tools necessary for our work are owned by KCS, including several cranes, the largest of which is a 140 ton crawler crane.
We are an organization dedicated to the rule books. We have engineers, CAD drafters, estimators and world-class customer service representatives ready to assess and complete your project on time, within budget, and done with a level of quality that is above and beyond your expectations.
Our philosophy is captured by our mission statement. We are dedicated to meeting our customer's quality and scheduling objectives. For more than 50 years we have provided a quality of craftsmanship that has set the bar for our industry. Our attention to detail ensures every aspect of your project receives the time it deserves. While much of our work is self-performed, the success of our subcontractors as part of our team is critical to our success. The size and structure of our company has allowed us to adapt to the individual needs of our clients, making us the best solution for a variety of unique and difficult projects. Your satisfaction is our greatest achievement and will keep you coming back to us for future projects.
The KCS team is available to review your project and offer suggestions toward improving the overall completion time and/or the quality of the project. We minimize budgets by considering monetary damages attributed to equipment downtime. We are serious about meeting our customer's schedule and quality objectives with all the knowledge and resources we can bring to bear and day and night if needed. We are not perfect, but we exist to fix our customer's problems with integrity in every action.
All of our work has appropriate insurance, bonding and financing. If you have any questions pertaining to our references, please ask us, and we'll be happy to provide you with contacts relevant to your particular project. Do not cut corners where it matters. Fines for not having correct certifications can be costly and may interrupt your build process. Understanding the contracting and legal subtleties can be as important as understanding the build process.