Are you Ready to Join the Knight Team?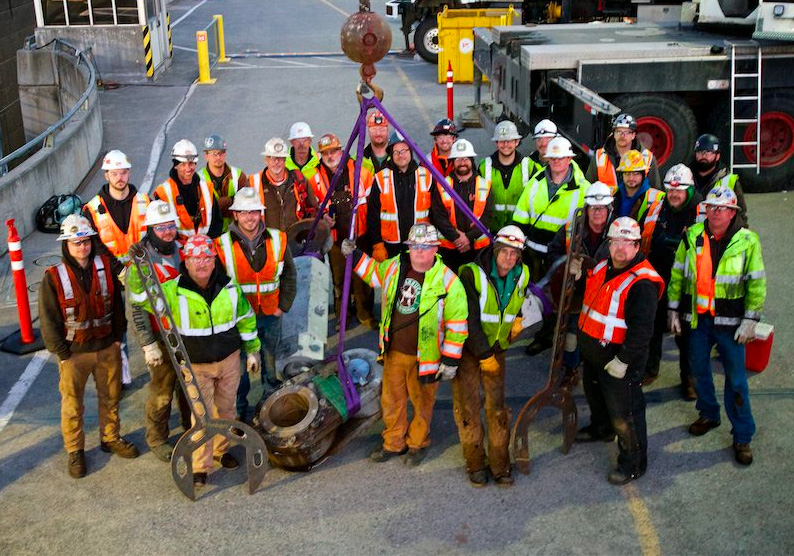 We are always looking for those individuals who conduct themselves with the utmost in integrity and professionalism within their chosen craft. You can expect to work very hard and occasionally very long hours, but your dedication to our company will be rewarded with not only the expected monetary benefits, but also the benefits of working for a company that truly cares about its employees.
If you have what it takes to work for us, there's little chance you'll want to work anywhere else.
CALIFORNIA RESIDENTS: To apply, please call (509) 276-2229 or email your resume to hr@knightconst.com
Knight Const. & Supply, Inc. endeavors to make www.knightconst.com accessible to any and all users. If you would like to contact us regarding the accessibility of our website or need assistance completing the application process, please contact Megan Witherspoon, Human Resources Manager, at (509) 276-2229 or accommodations@knightconst.com. This contact information is for accommodation requests only and cannot be used to inquire about the status of applications.
Knight Const. & Supply, Inc. is an equal opportunity employer. Qualified applicants will receive consideration for employment without regard to race/ethnicity, color, religion, sex, sexual orientation, gender identity, national origin, disability, protected veteran status, age, genetic information, family medical history, or any other status protected by law. For our EEO Policy Statement, please click here.
Applicants have rights under Federal Employment Laws
Equal Employment Opportunity (EEO)  https://www.eeoc.gov/…
Family Medical Leave Act (FMLA)  https://www.dol.gov/sites/dolgov/files/WHD/legacy/files/fmlaen.pdf
Employee Polygraph Protection Act (EPPA)  https://www.dol.gov/sites/dolgov/files/WHD/legacy/files/eppac.pdf
Pay Transparency Nondiscrimination Provision  https://www.dol.gov/sites/dolgov/files…