JEFFREY HALVORSON, Resident Engineer
U.S. Army Corps of Engineers, Seattle District Chief Joseph Dam Spillway Gates Lifecycle Maintenance Project
"Knight Construction Services (KCS) is a TOP-NOTCH contractor with the experience and technical prowess that was desperately needed on this project! With their extensive experience working projects up and down the Columbia River and at other sites, they were an invaluable resource to the government on this project. KCS finished work 4 MONTHS AHEAD OF SCHEDULE!! That says it all!!

Jessica Bean, P.E.
Avista Corporation, Noxon Rapids Dam Stoplogs Replacement
"I am extremely satisfied with the performance of Knight Const. & Supply. They were responsive, easy to work with, and operated their business with the best interest of their client in mind."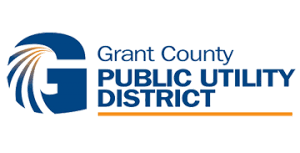 Dave Dempsey, M.E./P.M.
Grant County PUD
"KCS has been professional, knowledgeable and a pleasure to work with. They are very responsive to any concerns we have had and have addressed all of these items expeditiously every time. They are always willing to be flexible to the District's needs while at the same time staying on schedule and budget. I would absolutely not hesitate to use KCS in the future."
JEFFREY HALVORSON, Resident Engineer
U.S. Army Corps of Engineers, Seattle District Chief Joseph Dam CO2 Fire Suppression System Modernization
"Contractor has consistently stayed ahead of schedule despite external actors such as a COVID-19 quarantine of the designated QAR and subsequent quarantine period from contract work, and the most recent Cold Springs and Pearl Hill wildfires that impacted the Project."
JEFFREY HALVORSON, Resident Engineer
U.S. Army Corps of Engineers, Seattle District Chief Joseph Dam CO2 Fire Suppression System Modernization
"The contractor has made extensive effort to ensure that Contract work coincided with the Project's Outage and Maintenance Schedule to the fullest extent possible. Early scheduling meetings were productive and the Contractor has been able to adapt to unplanned outages forced by the Project, usually at short or no notice."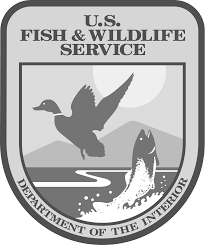 Jim Burby, P.E.
U.S. Fish & Wildlife Service
"Thank you for your exceptionally outstanding performance in accomplishing this fast-track project to restore fish production water to the hatchery. The work was accomplished on time, and in budget, without any labor or safety issues." Icicle Creek Watershed Council
Leavenworth, WA
"As would be expected of a job of this complexity involving many agencies, there were numerous challenges. Knight Construction provided innovative and creative solutions to each and every obstacle. They were sensitive, not only to the wildlife and stream, but concerns of local citizens as well. The Icicle Creek Watershed Council strongly recommends Knight for any future ecologically sensitive projects."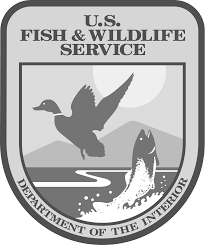 Gary Blefgen, Regional Engineer
US Fish & Wildlife Service
"Knight typically goes beyond the contract requirements, producing a better outcome than expected."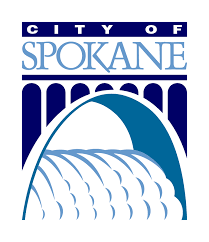 David A. Condon, Mayor
City of Spokane Inaugural Spokane River "Barge" Cleanup
"We are very fortunate to live in a place with corporate partners who are willing to assist us with projects that are good for the community."
Steven R. Miles, P.E.
U.S. Army Corps of Engineers, Portland District
"Thank you for two great recent critical infrastructure repair projects. Our entire team here at Portland District has been very much impressed with your company's execution at both John Day Navigation Lock Repair and with the recent completion of Gate #1 at Foster Dam. We very much appreciate your sense of urgency, quality and safety."

Craig Bourassa, P.E.
Avista Corporation
"Knight Construction is one of Avista's preferred contractors, especially for gate type work on our hydro system. Their leadership team is very knowledgeable in this type of work and their team is always open and honest with us."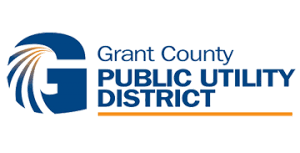 Jonathan Blake, P.E.
Grant County PUD
"Knight Construction executed this contract work with safety, quality, and professionalism."
Colonel Steven Miles, P.E.
Corps of Engineers District Commander
"Thanks again for your tremendous partnership and professionalism. We really enjoyed having your Team here at Portland District. Building Strong!"
Colonel Steven Miles, P.E.
Corps of Engineers District Commander
"I would like to take a moment to thank you and your employees for the outstanding support to our mission as we hosted a film crew from National Geographic. This was a great opportunity to tell the Corps' story and to showcase the importance of the John Day Lock and Dam. Your partnership and willingness to work with the National Geographic film crew as they produced the show "World's Toughest Fixes", is greatly appreciated"